One of the Most Professional OEM&ODM LED Lighting M
anufacturer in China
Sinlux Lighting was founded in 2007, the factory of Sinlux Lighting is located in Jiangmen city, covering an area of 12000 aquare meters. Our 16 production lines (including 8 automatic production lines), 6 automatic LED testing machines, 4 sets of fully-automatic high-speed SMT machines and 3 simple SMT machines ensure our strong production capacity and high product quality. 
The sales headquarter and product developing center is located in Dongguan city, A group of innovative and passionate people work here, delivering good service and designing creative products. With the idea of continuous innovation and strict quality Control and 12 years professional led lighting experience, we bring the most competitive products to our customers!
Quality – Professional – Competitive
Sinlux Lighting mainly focus on the  LED Tube Light, LED Panel Light, LED Flood Light, LED Highbay Light, LED Downlight, and LED Street Light. We design satisfactory products according to customers' requirements and assist customers to pass various safety test requirements.
Our professional R&D and manufacturing team has continuously solved various problems for customers in the past 12 years and continuously helped customers improve their market competitiveness. We provide one-stop service to help customers quickly solve product outsourcing services.
Simply speaking, you only need to give us the requests, everything else to us to do it!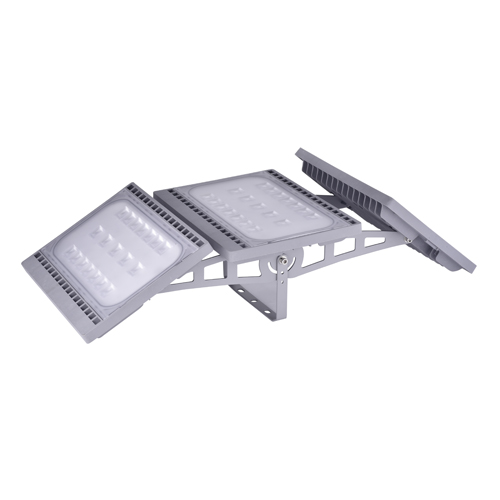 LED Free Combinable Flood Light
LED Ultrathin Flood Light
T8 Crystal LED Tube Light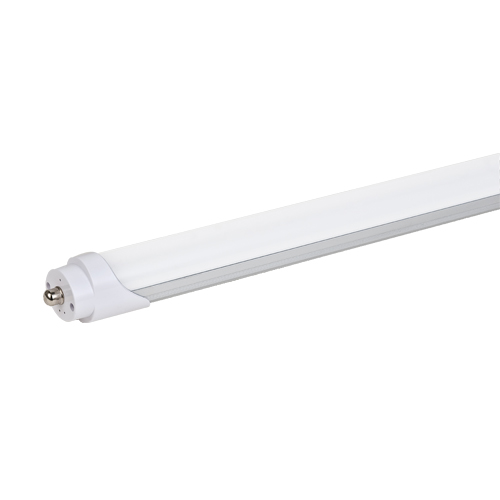 T8 Aluminum LED Tube Light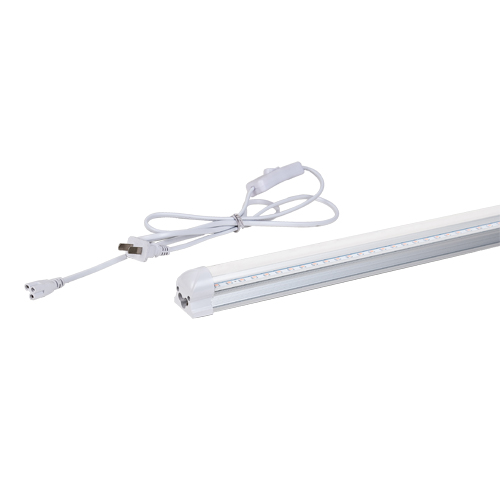 T5 Integrated LED Tube Light
T8 Microwave Radar Sensor
Edge Light LED Panel Light
Back Light LED Panel Light
Surface Mounted LED Panel Light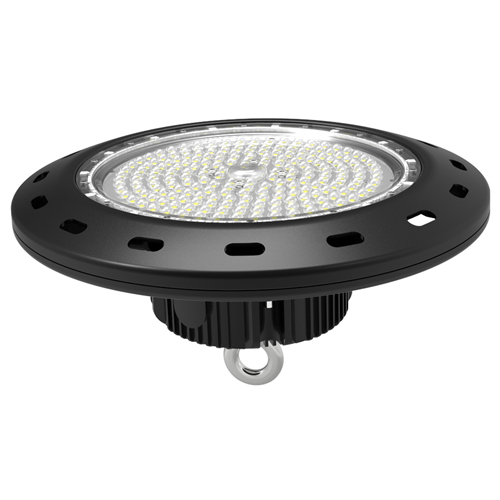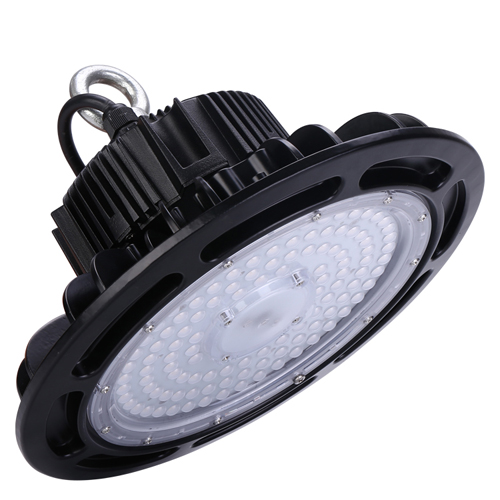 LED Gas Station Canopy Light
Surface Mounted LED Panel Light
Industry Insight
Industry Insight
Company News